Welcome to La-Vida
We're Parksville's premiere beauty salon, where skincare and makeup are taken to another level. Through our expert and highly trained staff, we offer a wide range of beauty services to make you look and feel amazing. Our services include simple nail care, eyelash extensions, and hair removal, as well as more sought-after procedures like henna eyebrows and our proprietary Hydrafacial™ system. Come on in & relax while our fully trained and certified staff take care of your needs!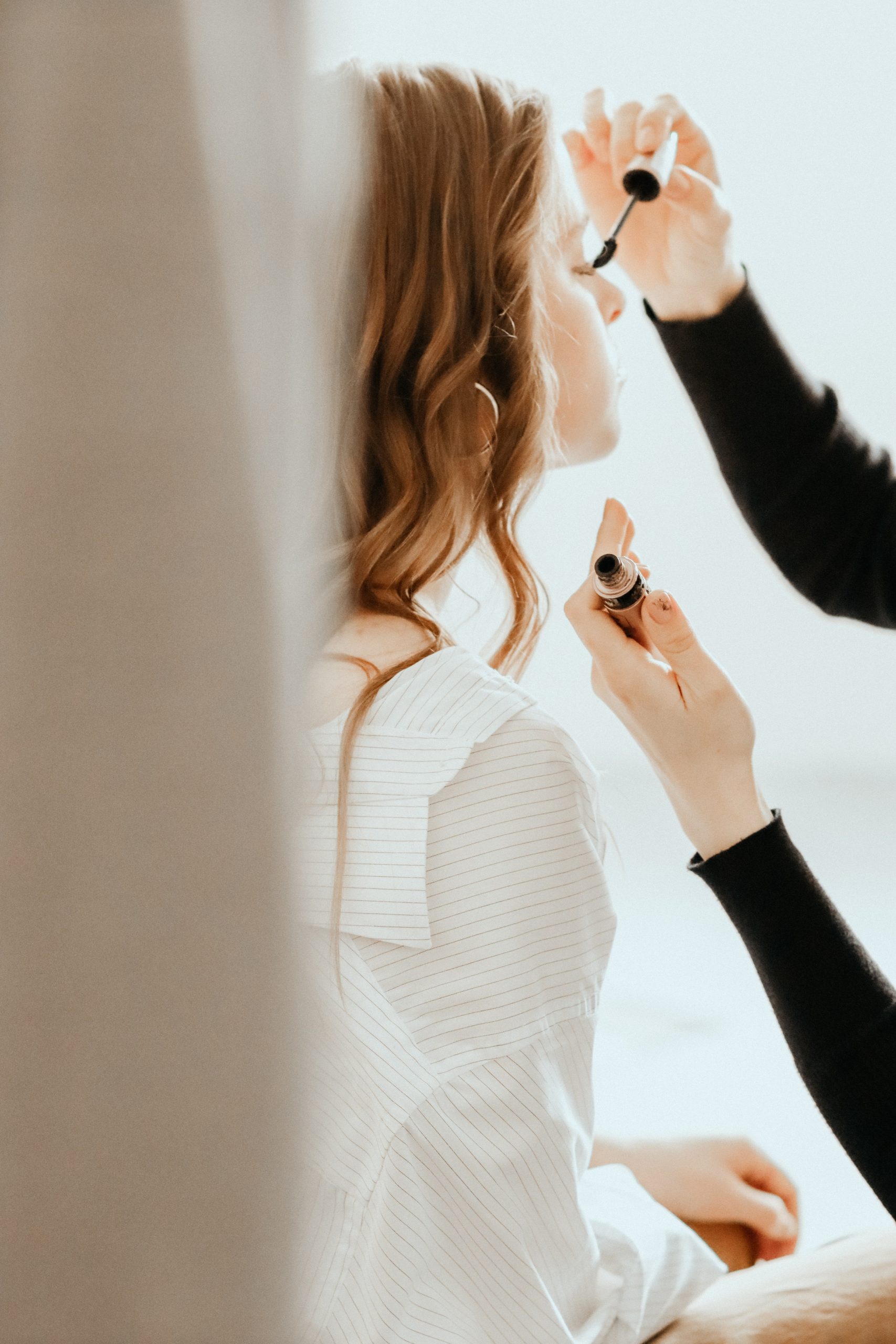 Our Story
Located in Parksville, BC, we provide a one stop shop for all your beauty needs. Our esthetic services include: natural nail services, lash extensions, hair removal, henna brow, spray tanning, medical skin treatments and onsite hair services.
We aim to provide a customer first experience in a relaxing, comfortable environment, and our technicians are knowledgeable and skilled to help ease your mind and fulfill your needs.
At La Vida Lashes, our team is in love with LEARNING. Our staff are dedicated to continued education in order to provide the most up to date services and techniques to our customers.
When not in the studio treating our amazing clients, you can often find us taking on various projects within the community or volunteering at some of our favorite community events.
Our "boutique" section aims to carry a variety of locally sourced gifts and self care items from body products and jewellery to beautiful plush throws.
Our trained technicians will be happy to help you select the perfect balance for your personal needs.